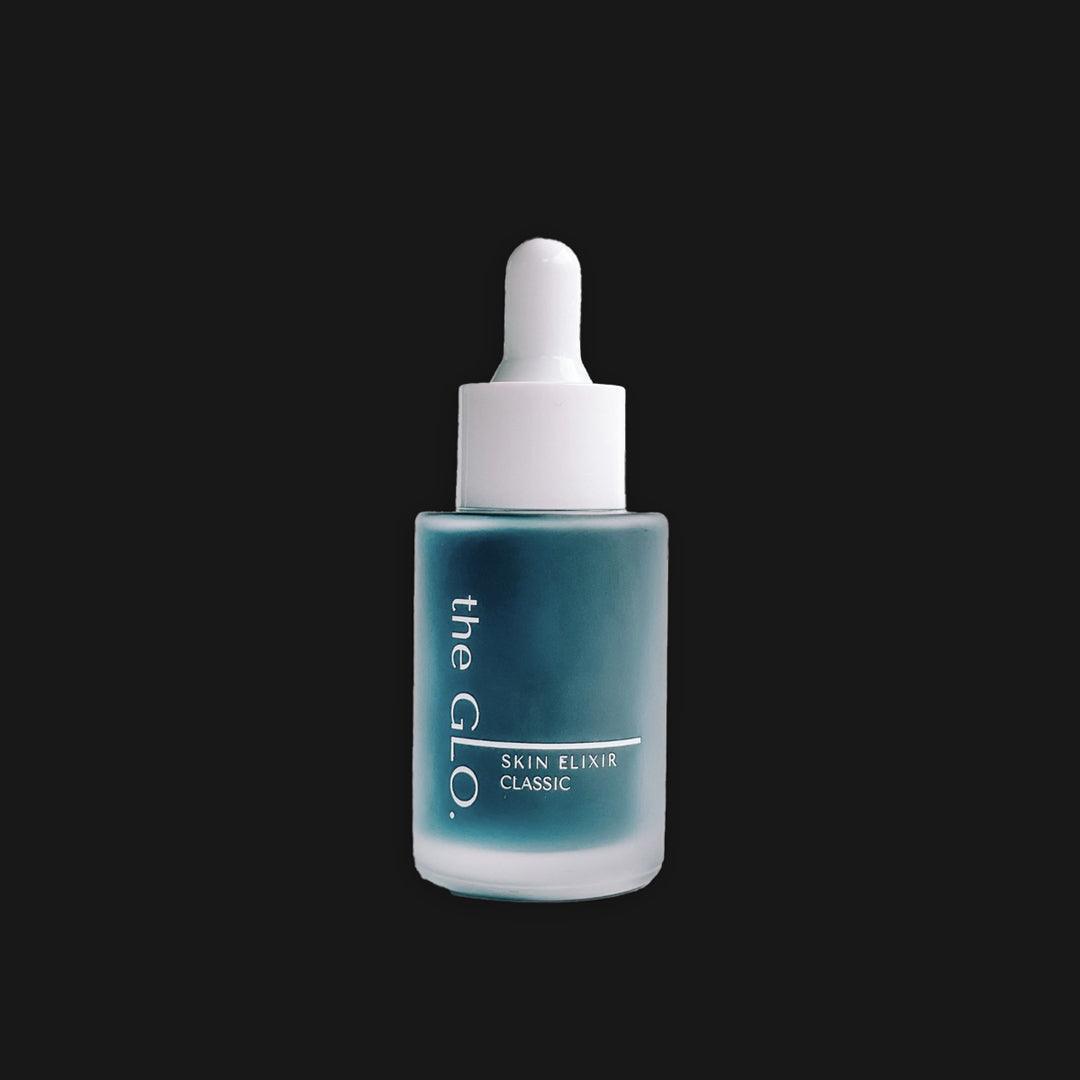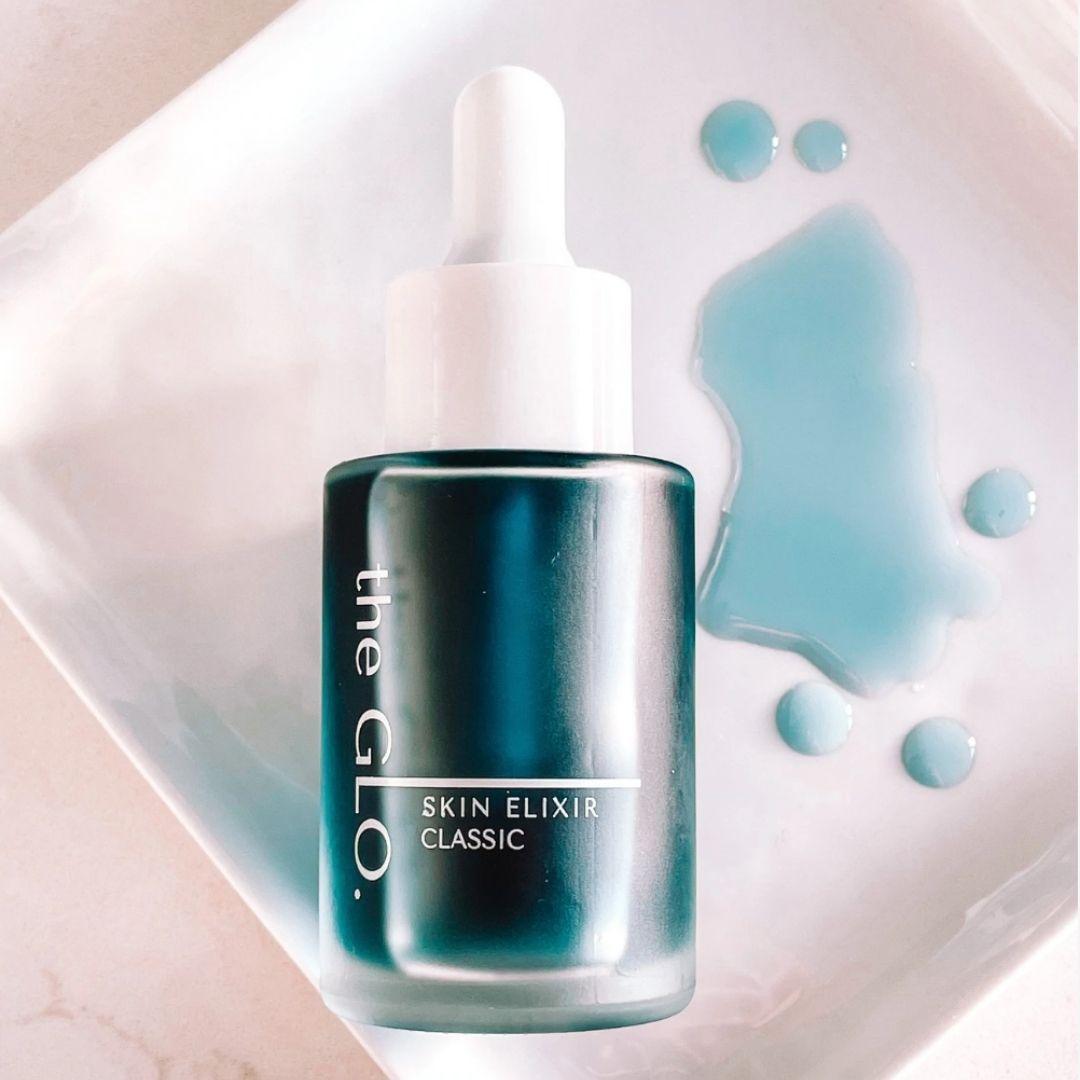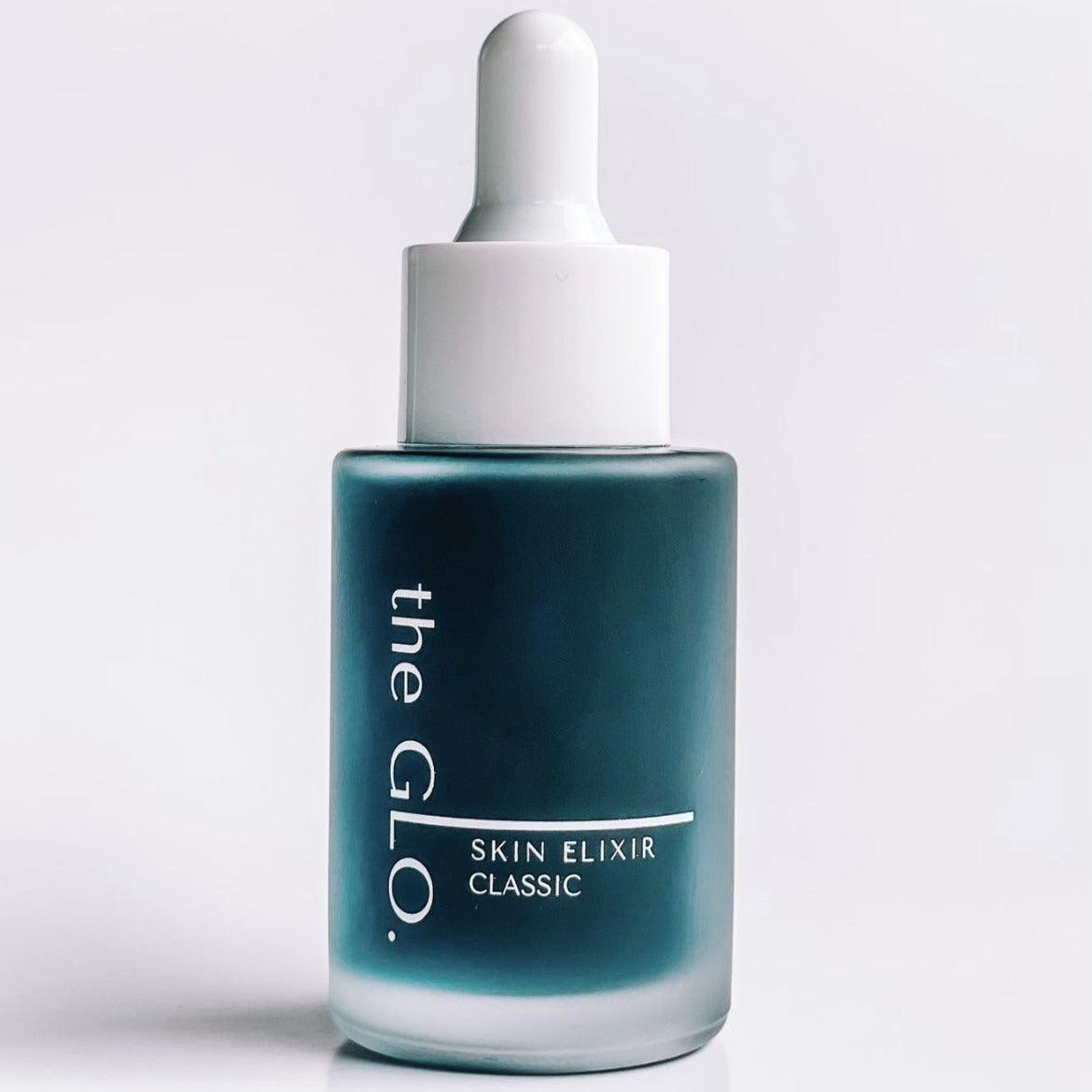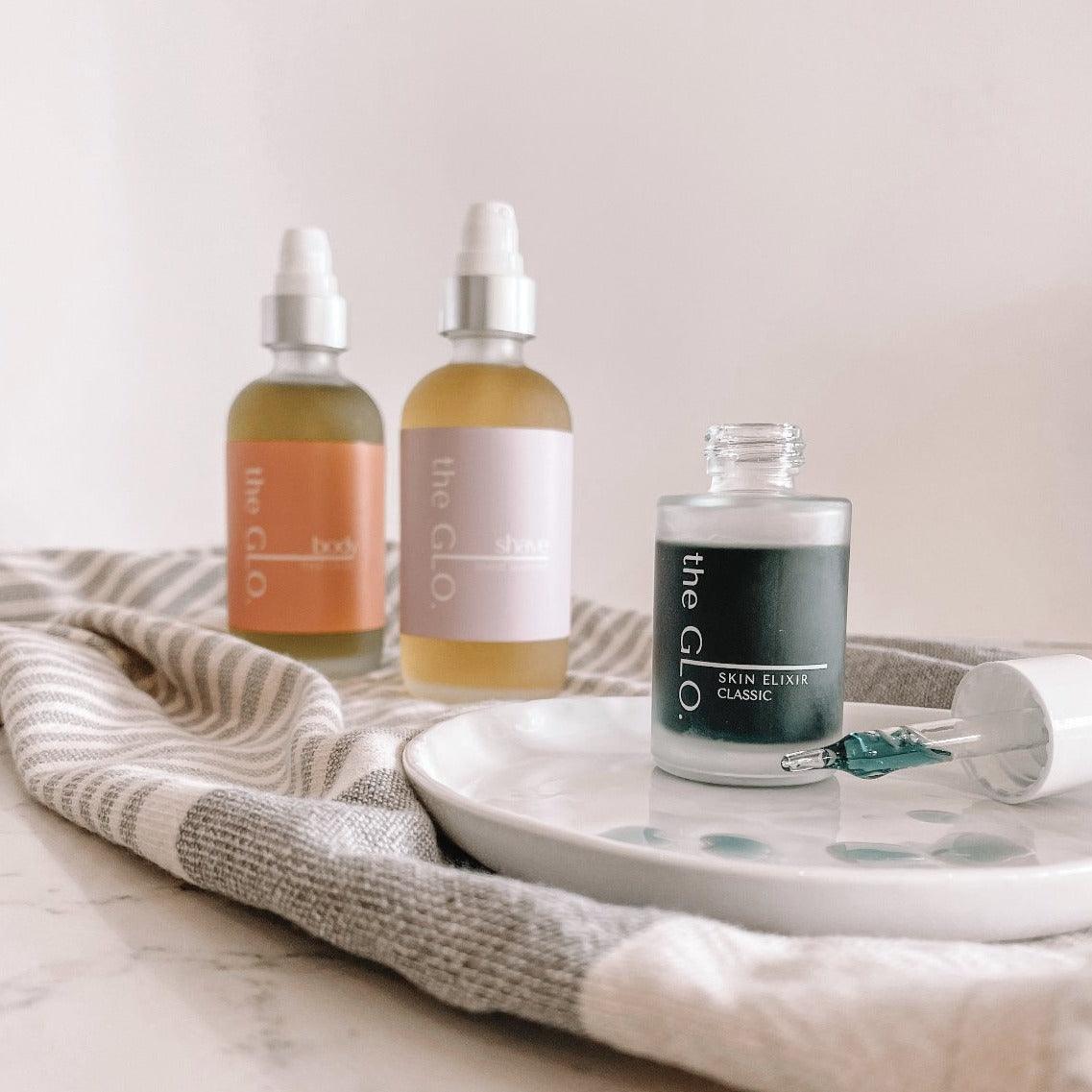 Description

ingredients

how to use

size

product guarantee
no fillers, no dyes, no synthetic fragrances, no synthetic preservatives, and no hidden ingredients. exclusively formulated with pure, plant-derived ingredients to provide a balanced, more radiant, dewy complexion
its striking blue pigment comes from the antioxidant-rich chamazulene, found in the coveted floral oil of blue tansy. this sweet aromatic oil is known for its equilibrating effects to calm and balance skin. as it soothes, it works to visibly plump and hydrate the skin by drawing moisture into the skin for an all-day radiant glow. infused in a base of organic moroccan argan oil and plant-derived squalane for long-lasting and deeply nourishing hydration that feels lightweight on the skin.
recommended for: all skin types thanks to its intuitive formula that adapts to your skin's ideal moisture needs, and is especially well-suited for sensitive or blemish-prone skin.

scent: free of synthetic fragrance, it features floral and herbal aromas naturally derived from plant oils. its most noticeable aroma is its intoxicating fresh, sweet scent known to blue tansy that is not only soothing to the skin, but the mind too.

a note from the glo
your skin might be complicated, but your skincare doesn't have to be. no fillers, no dyes, no fragrances, no synthetic preservatives, and no hidden ingredients. exclusively formulated with pure, plant-derived ingredients. meet the botanical-infused skincare that restores balance to your skin, revealing a smoother, more radiant complexion. ready, set, glo!

learn more... read the blog post
organic argania spinosa (argan) kernel oil, squalane oil, tanacetum annuum L. (blue tansy) oil, copaifera spp (balsam copaiba) oil, organic pelargonium x asperum (geranium) oil + d-alpha-tocopherol (vitamin e)
place 3-5 drops into palm of hands and press gently onto cleansed, toned skin morning and night. use on its own or as a final step after moisturizing. let fully absorb before applying makeup.

do not use on broken skin. for external use only. not for consumption.
the glo products are 100% natural, vegan, and cruelty-free - yes, they're leaping bunny certified!
about us

nature in a bottle

at local, we believe in harnessing the power of nature to create our hand & body washes. no synthetic fragrances or harsh chemicals here, just 100% natural essential oils in every drop. experience the purity and potency of grapefruit, lemon, bergamot, sweet orange, rosemary, and lavender. each scent is a reminder of our commitment to natural quality and your wellbeing

planet lovers

we're not just about offering you a luxury hand & body wash - we're about making choices that respect our planet. from our glass bottles to our eco-conscious product curation, our practices reflect our commitment to sustainability. we're dedicated to reducing our carbon footprint and contributing to a cleaner, greener future. when you choose local, you choose to love our earth.

inclusive & local

being canadian means embracing diversity, and that's what local is all about. we're proud to celebrate and support our local canadian brands, particularly those founded by women and the lgbtq2+ community. every product we curate is a testament to our belief in inclusivity, quality, and the power of supporting local. join us as we champion equality and uplift our community.
shipping

fast shipping

we're all about that hustle. orders placed before the clock strikes noon? they're out the door faster than you can say 'sweet orange, rosemary, lavender'. because who likes waiting for their eco-goodies? not us, and certainly not you.

we're toronto-based, but we don't stay put. we team up with both ups & canada post to bring our eco-lovelies straight to your doorstep. oh, and po box? no problem, canada post has got that covered. wherever you are, we'll find you (in a totally non-creepy way, promise).

shipping rates

orders over $100? say hello to free provincial standard shipping. because we believe in spreading the love (and soap) a little further.

orders under $100? we're all about fairness here at local. you'll only pay what we pay, not a penny more. that's how we roll.

orders heading to the territories? same deal - you pay what we pay. we're all about keeping it real and transparent, just like our eco-friendly products.
contact us

have a question?

hey there! we're your friendly neighbourhood local team, and although we may be small, we're mighty when it comes to getting things done. between lathering up with our hand & body wash and answering your queries, we've got our hands full (literally). we do our best to reply to your texts, messages, emails, and calls faster than you can say 'eco-friendly'. so, reach out - we can't wait to hear from you!

- use the form here

- call or text 647.361.0399

- email us at together@letsbelocal.ca
let's be local, together.
get sudsy with self-love ❤️ our hand & body wash is where green living dances with lavish care. steeped in nourishing ingredients, it leaves your skin singing praises, feeling like silk, and radiating a heavenly aroma. crafted to be kind to mother earth and your skin, our hand & body wash is a luxury you can bask in, guilt-free. immerse yourself in this eco-friendly, pampering delight, and make waves in the name of sustainability!